Four wheeler, every one of us have the dream to own one. Car is more than a commodity today. It is considered a status symbol. While everyone is running a race to build his or her status, I feel that luxury can be enjoyed by spending very less. Technology has made everything possible. In addition, thanks to this technology that introduced the concept of people cars. Owning a car in western countries might not be a surprising fact or something that is considered a time of celebration. Nevertheless, for an Indian family spending every penny wisely and purchasing something big out of it is a most celebrated thing. To unlock the misery of thousands of Indians who wants to purchase four-wheeler, here are few models in the market that can fulfill your dreams.
If we compromise on little things, I guess owning a four-wheeler is not a big deal. The added advantage is you have EMI facility that will always help you to make payment in installments without putting any extra burden.
Renault KWID – This budget car comes with an attractive exterior as well as interior. The 5 seated KWID, is SUV inspired to provide great visibility, robust strength and dynamic performance. Move around the urban traffic and enjoy every bit of adventure with this vehicle. The compact engine, advanced fuel quality, front disc brakes, and central locking systems ensures a power packed performance. The price starts from Rs. 2.68 lakhs.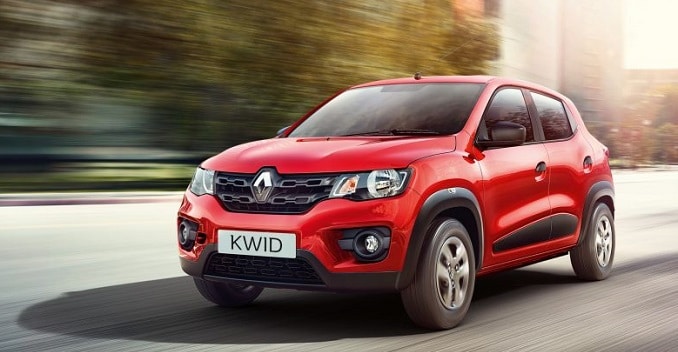 Maruti Alto K10 – This is one of my favorite model car in the range of price below 5 lakhs. The dynamic K10 engine is more powerful with excellent pick up. The slick gearbox, crisp steering, and clutch are the most promising features of this model. There is certainly some enthusiasm driving this vehicle. If happen to add a car below the budget of 5lakhs to the Sanjeet Veen automobiles list then this would be certainly listed in top 15 cars. The price range of this wonder vehicle is Rs. 3.16 lakhs.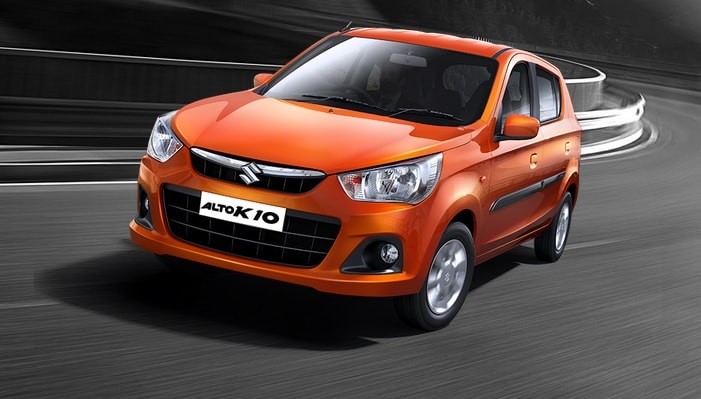 Ford Figo – Four wheeler are always accounted on two aspects the engine suspension and mileage. The slick gearbox and comfortable steering of this vehicle offers a smooth drive making it most enjoyable experience. This might not be very friendly on ridged or rugged roads but for occasional highway trips or small vacations, this is your best companion providing enough places to hold decent amount of your luggage. The price starts from Rs. 4.64 lakhs.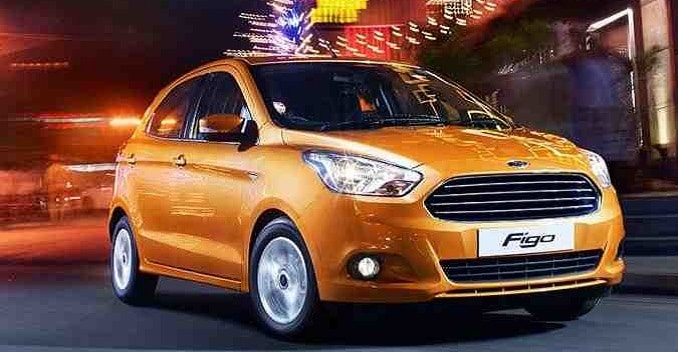 Top Cars Below 5 Lakhs in India
The following two tabs change content below.
Vice President
at
Tribune International LLC
My name is Sanjeet Veen, a 50 year old successful entrepreneur, Business Counsellor, and a writer. Right from my childhood, I was an automobile enthusiast. Anything or everything I wanted to do was to establish myself in the same field of interest.
Latest posts by Sanjeet Veen (see all)